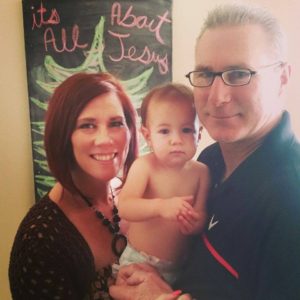 Our Story
In 2008, we became the pastors of Bay Point Church. This was our first lead pastorate and we had a desire to reach, teach and release this community for Jesus. The church began to reach out to the community like never before doing events that have always made a good impact. As we tried to build bridges into the community through these events we began to realize that this community was different. Even though some bridges were being built God began to reveal that something was missing. What He revealed was a community that is missing hope. Restoring hope is the key to people developing a growing relationship with Jesus Christ. Restoring hope is the key to seeing the unchurched, uncommitted and undecided people of the East Bay develop a growing relationship with Jesus.
So that is why we launched Restoration Church.
We are excited that God is restoring hope in Bay Point and the surrounding areas and we get to partner with Him. We have an opportunity to use the gifts, talents and resources that God gave us and restore hope in this community for generations to come.
Together we can restore hope that comes through a growing relationship with Jesus and see this area changed forever for the glory of God.
Reno and Jessica
Join Our Team
Contact us to find out how you can your our team.