Our Mission
"Restoring hope to people by leading them to a growing relationship with Jesus."
The purpose statement of Restoration Church is derived from the final words of Jesus to His followers. These words are known as the Great Commission.
THE GREAT COMMISSION:
―He said to them,  "Go into all the world and preach the good news to all creation. Whoever believes and is baptized will be saved, but whoever does not believe will be condemned. And these signs will accompany those who believe…' Then the disciples went out and preached everywhere, and the Lord worked with them and confirmed his word by the signs that accompanied it."
Mark 16:15-20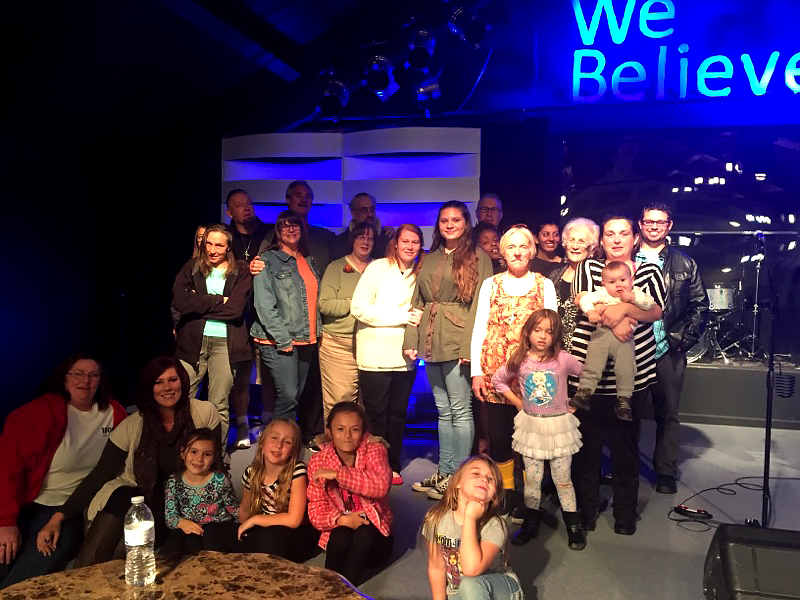 Next Steps...
Want to find out more?  Join us for Sunday Services at 10 am or contact us with any questions you have.